Fairy-tale Session RETAINER (starting cost)
$

500.00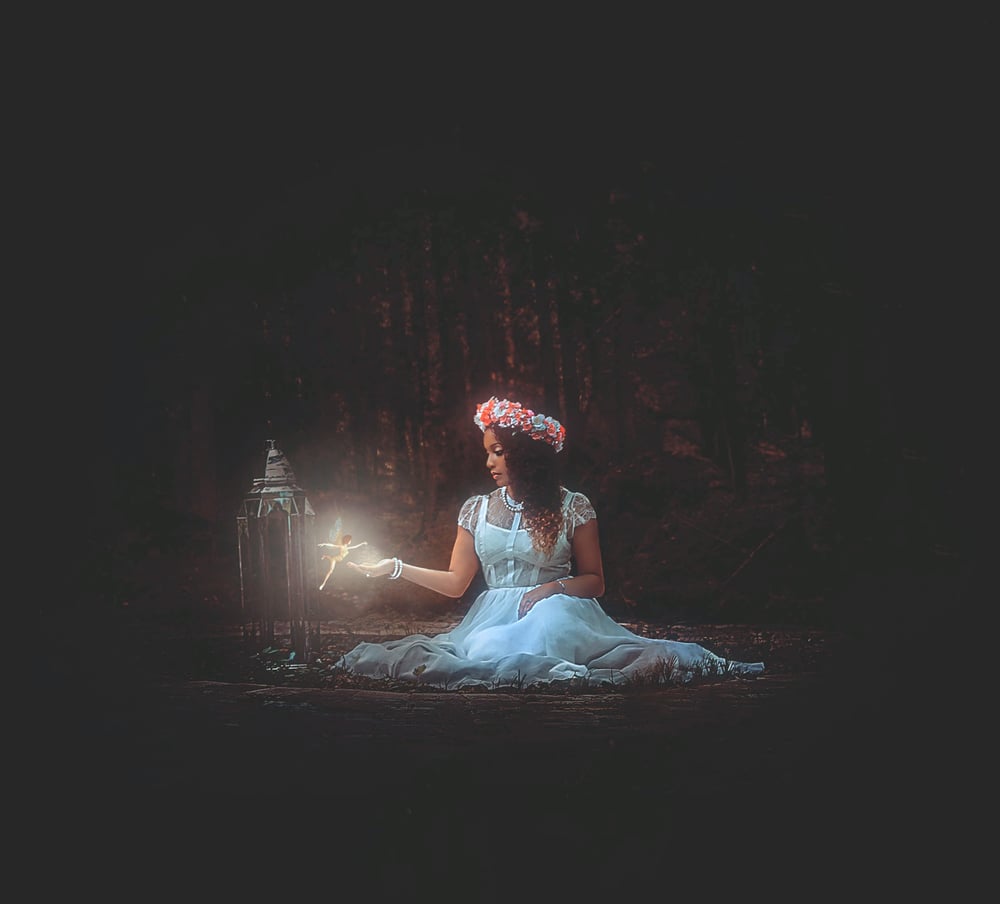 Step into my fantasy...
FAIRY TALE SESSIONS ARE VERY EXTENSIVE AND TAKE QUITE A BIT OF TIME TO PLAN, PREPARE AND SHOOT. WE WILL MEET/SKYPE SEVERAL TIMES BEFORE WE SHOOT TO PLAN. HAIR & MAKEUP IS INCLUDED AS WELL AS 1 ~ LARGE MOUNTED WALL ART PIECE. WE HAVE A WIDE ARRANGE OF DRESSES, CLOTHING, AND COSTUMES THAT YOU MAY GO THROUGH AND CHOOSE FROM THAT WILL NOT INCUR ANY ADDITIONAL FEES. IF YOU HAVE SOMETHING PARTICULAR IN MIND THAT WE DO NOT HAVE YOU WILL HAVE TO PURCHASE YOUR OWN COSTUMES. HOWEVER IF JENNIFER FEELS LIKE SHE MAY USE IT AGAIN AND YOU ARE WILLING TO SHARE OF COURSE, JENNIFER MAY OFFER TO PURCHASE OR PAY 50% OF THE COSTS OF THE WARDROBE, WITH THE AGREEMENT THAT SHE MAY USE IT IN THE FUTURE. NOT SURE, JUST ASK! JENNIFER DOES NOT BITE! THESE ARE HER ABSOLUTE FAVORITE TYPES OF SESSIONS SO FEEL FREE TO ASK ANY QUESTIONS YOU MAY HAVE!
You may reschedule your session at least 7 days before your session date without loosing any moneys paid and without incurring any additional session fee's. If you wish to reschedule within the 7 days you will need to pay an additional session fee to book the rescheduled date. The Retainer fee is non refundable. $500 Retainer is required to book this session.
PLEASE NOTE: We do not offer discs, digital files are given for every image your purchase and will be given on a custom USB drive. Digital files can be purchased separately. Session Fee covers only the session date and time. Products are not included unless otherwise stated in the description of the session you are buying.
Share