Personal Branding
$

2,500.00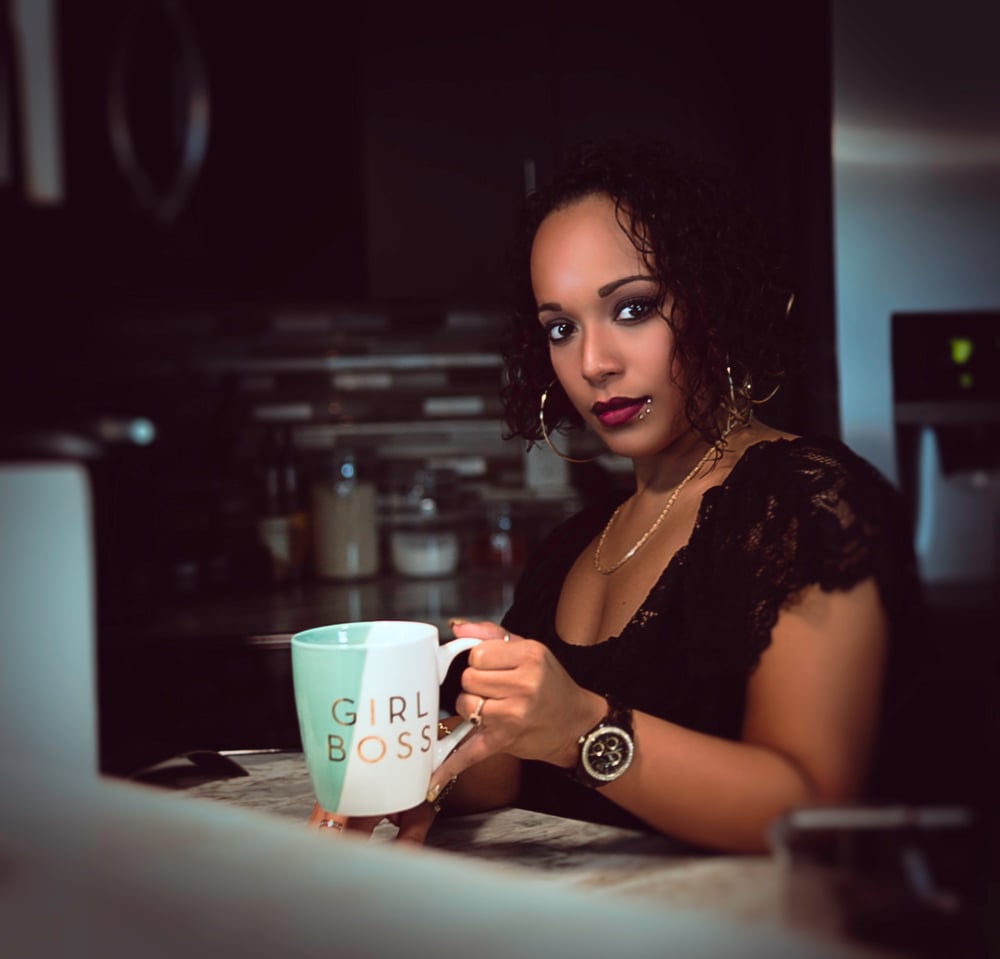 DAY RATE
Are you starting your own business? Do you need professional imagery for your website or Blog? You have come to the right place!! Personal Branding Sessions are the mainstay of branding yourself and your business. We create professional portraits that reflect you and your businesses style and story. We help you tell your WHY so that your customers can see why they need to hire you! We provide everything you will need to brand yourself and your business.
Recommended for Corporate Professionals, Start Ups, Bloggers, Entrepreneurs, Models, or Anyone wanting to get their glam on ;)
What to expect on the day of your shoot:
Hair & Makeup
Styling Assistance
Tons of laughing and smiling
Some uncomfortable posing but trust me you will look great!
A few hair flips
And A Lot of moving around!!
What will you will receive from our personal branding sessions?
20-25 Digital Images you are able to edit! Images that represent YOU and Your business
Image stories that tell Your WHY
1- 30 sec About ME video (who you are)
1- 30 sec Personal Branding Video (your WHY)
1- 15 sec highlight video of product (what you do)
If this sounds like something you would enjoy I think we will be able to create something uniquely yours and you are going to have an absolutely amazing time while with us!!!
You may reschedule your session at least 7 days before your session date without loosing any moneys paid and without incurring any additional session fee's. If you wish to reschedule within the 7 days you will need to pay an additional session fee to book the rescheduled date. Retainer is required to book.
Share